Superman Justice League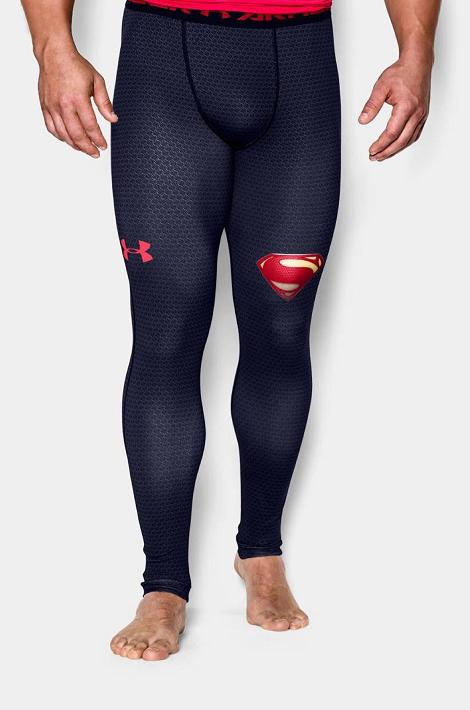 These Superman Justice League tights I won at an eBay auction in 2015. Seller was rjsinvestment, and it was given the picture above and the two following to this description at the auction:
PRODUCT OVERVIEW: For sale is a brand new pair of Under Armour Alter Ego Superman Man of Steel Compression Leggings. These leggings were released exclusively for the upcoming Justice League movie and will not be sold in retail stores. Don't miss out on your chance to wear the hottest leggings of the season! These are perfect for any Superman fan or anyone looking for rare leggings to workout in.